Tuesday, March 5, 2019 / by Kathleen Glenn-Matthews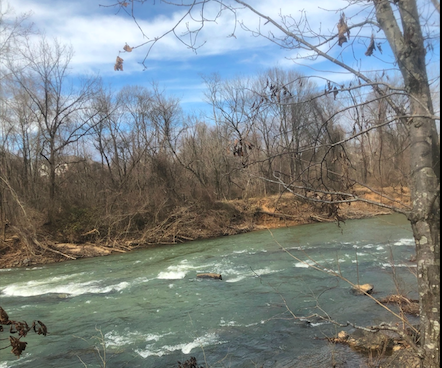 Being part of a team means that we have a resource base with a wide range of specialties and trusted team member coverage. Someone is always available to take your calls and answer your questions. This also allows us to work in our areas of specialty, while working together to handle your every need. If you want to see a home right away and the agent you are working with is tied-up or away, another member of our team can step in.

In addition to being always available if things go wrong, a team has the capacity to provide support at any time in the transaction process. We also have operations staff who ensure everything is handled seamlessly, keeping in touch with you throughout the entire process.

Sellers get more for their value as they do not pay more commission when hiring a team. It's the same amount of money for you, just split among more people. The agents work in their areas of specialty, but they also work together to handle your every need.

This setup is great for buyers as it allows us while growing our business to be able to focus on the parts of the work we love such as helping you find the perfect place.

At The Beckham Team we actually know and like one another which aids in our great communication. The energy of a team that works well together can be very infectious and we hope you give us a chance to share it with you.