Tuesday, January 15, 2019 / by Kathleen Glenn-Matthews
2019 is here! It has been a tremendous year in many ways one being one of the wettest years on record. It is great to be living in an area with many outdoor options even when it is wet. I have a dog that loves to bark and will sometimes try taking him out on days when the weather seems lousy and I think no one will be about. I have found that even on the dampest days I find fellow hikers, joggers and adventures all usually with better behaved companions. What are some of your favorite things to do in local parks? Which ones are your favorites? I would love to hear.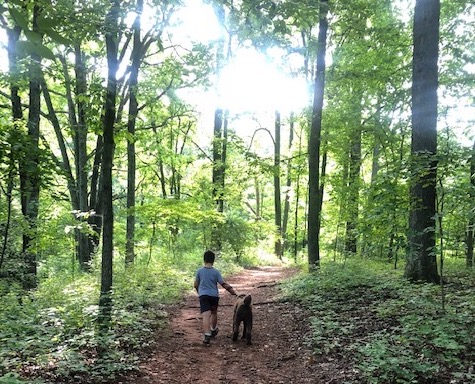 Due to low inventory the housing market has been very fast recently. You can see this reflected in the Charlottesville Area Association of Realtors Market Report. To see this please click here


The winter months are a great time to get ready to jump in. I welcome the opportunity to meet with you at our office and discuss how we can work together to make your dreams come true this year. Please feel free to contact me here.